YOUR TRUSTED ANALYST COMPANION
Our mission is to provide ongoing market insights curated and enriched by our analysts to support digital health decision-making.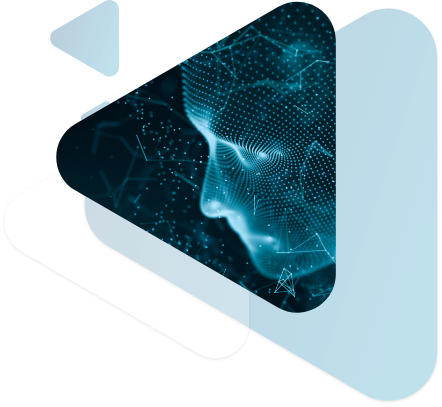 ALLIS FORMULA
We help make sense of the everchanging digital health landscape.
Allis is more than an algorithm. It is a data driven digital health platform built around four key concepts: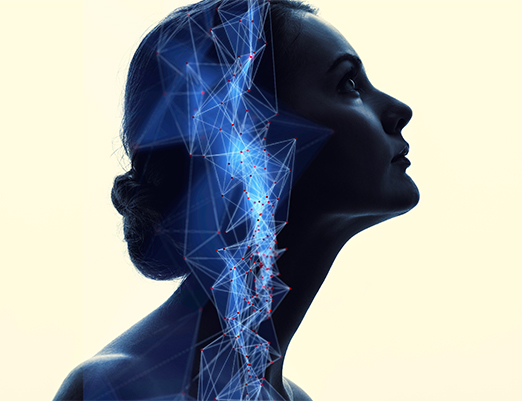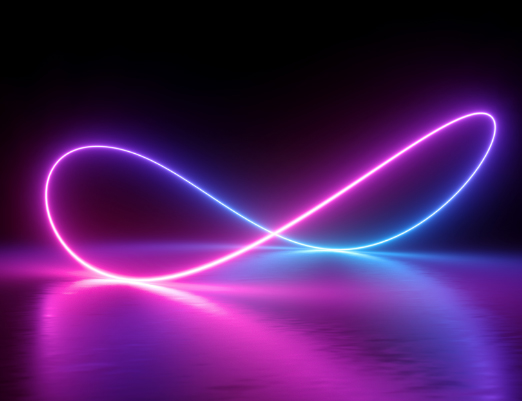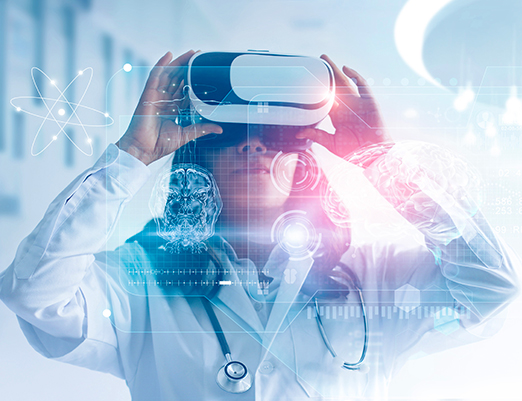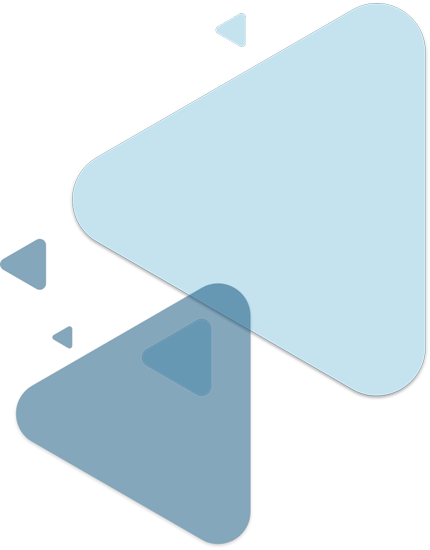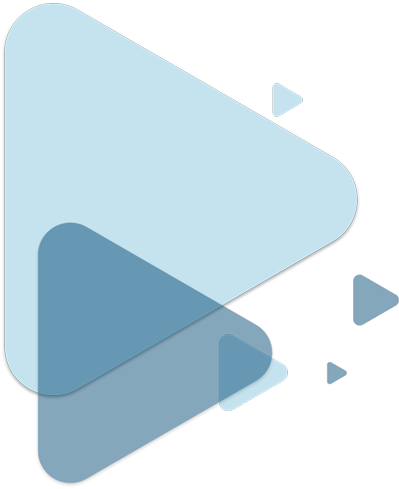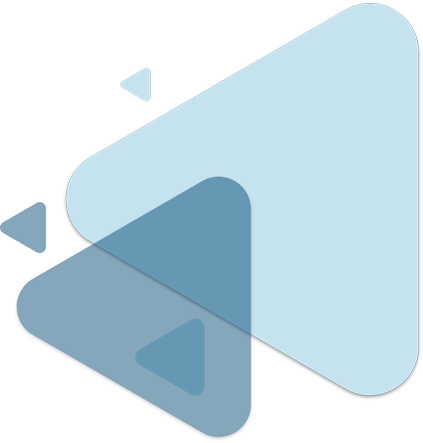 OUR SERVICES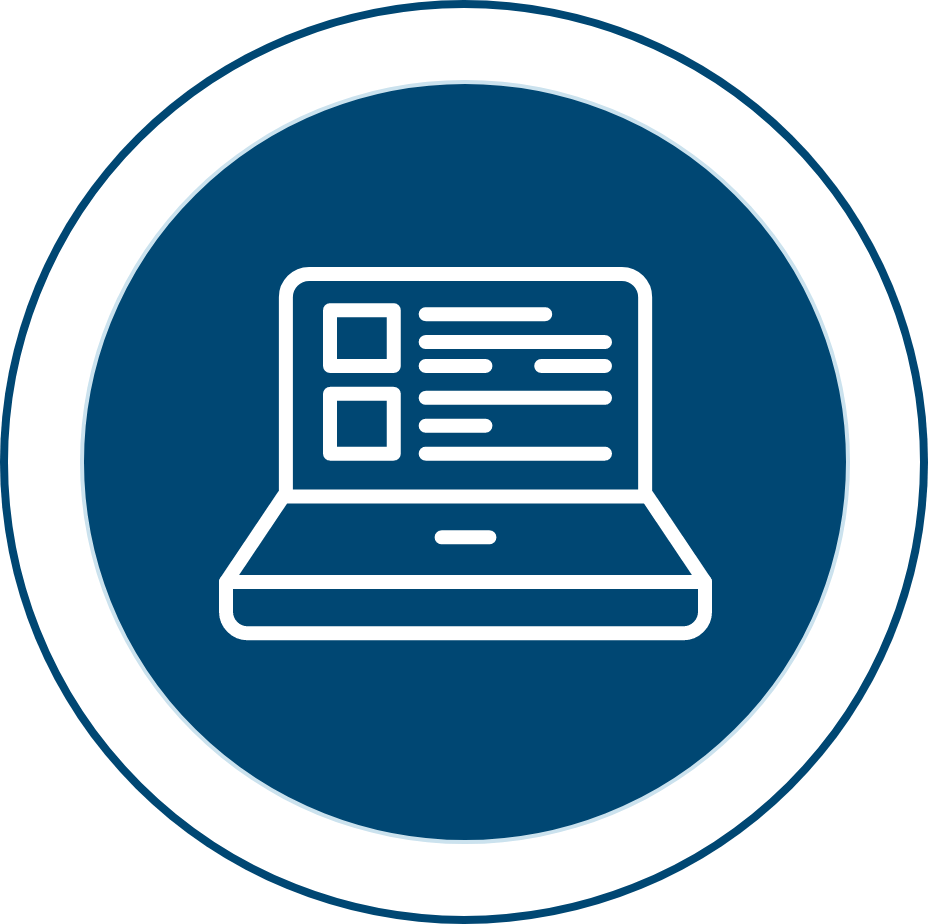 Stay up to date with market news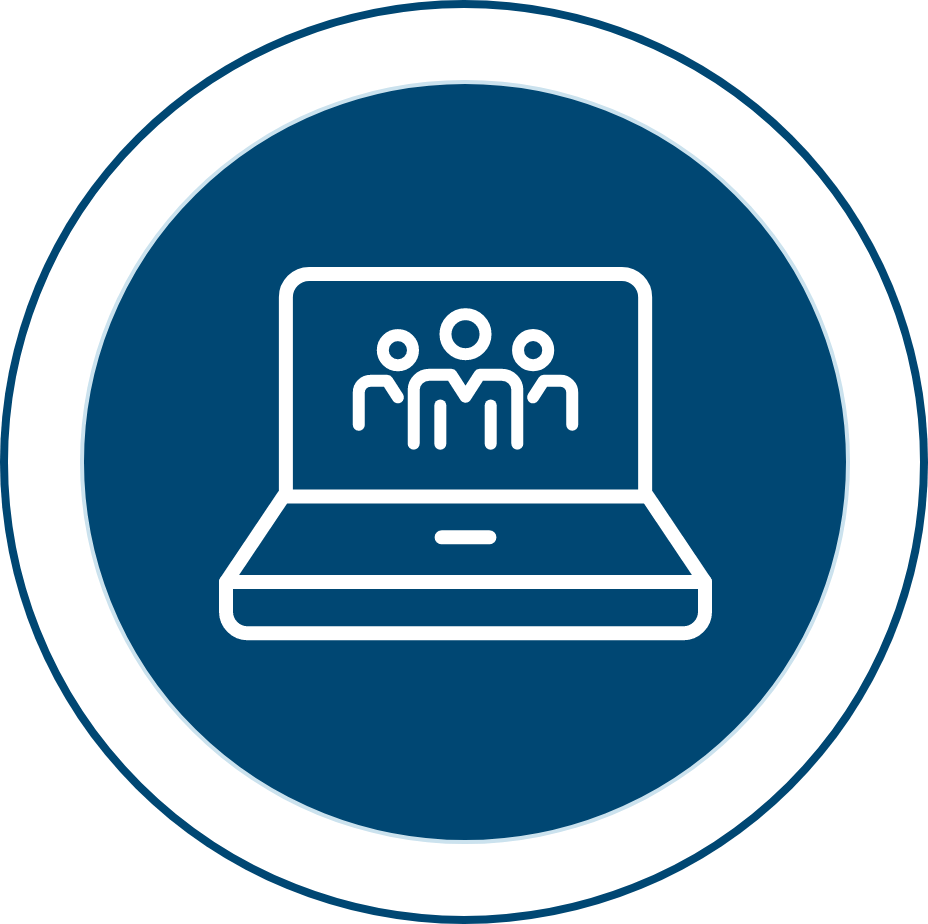 Always know what your competitors do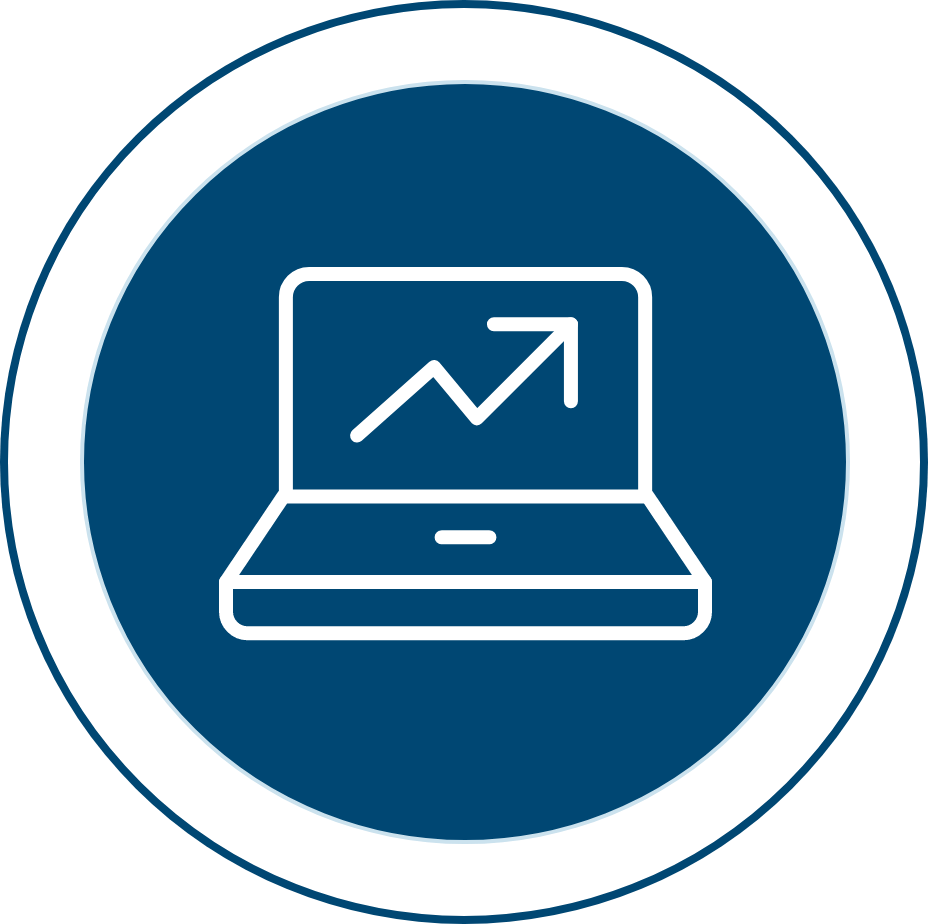 Envision relevant market trends
Lead a thriving digital health business, by understanding the changing marketplace.