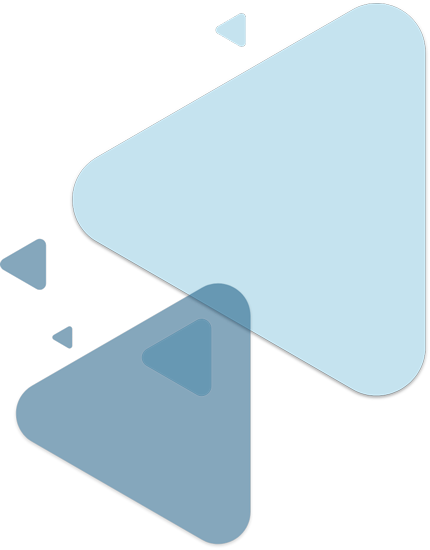 CARDIOVASCULAR
Summary
Digital solutions that support patients with cardiovascular diseases (CVDs) mainly track, display, and share heart signals collected by connected devices (e.g., smartwatch, sensors, stethoscope). Additionally, data analysis and interpretation as well as behaviour change support is frequently offered.
The market is currently hardware driven. Tech companies have integrated EKG sensors into their connected devices, bringing 1-12 lead EKG reading capabilities to the masses such as EKO, AliveCor, iRhythm and Qompium.
The addressable market is big. More than 500 million patients are affected by cardiovascular diseases. Cardiovascular diseases are one of the highest cost drivers in healthcare worldwide.
LET'S HAVE A CHAT
We are happy to meet you and to answer all your questions.
Discover our subscription plans
Details
Cardiovascular diseases are the leading cause of death worldwide. 80% of cardiovascular diseases can be averted by addressing behaviour risk factors as early as possible.
There are thousands of patient-centred digital health solutions that support patients with CVDs and their HCPs worldwide. Solutions track heart signals with the help of sensors, support the initial diagnosis, help prevent deterioration of patient's health condition, support a better lifestyle (e.g., quit smoking, stop unhealthy eating habits) or provide mental health support for e.g., stroke patients.
A digital CVD solution typically connects to an EKG sensor and a mobile app/webapp providing an HCP dashboard or a data sharing feature, behaviour change features and coaching services.
A minor share of solutions is classified as regulated and approved medical devices.
Clinical evidence mainly demonstrates accuracy of sensor readings. Some show cost savings.
Sensor companies mainly focus on device sales as their main source of income, whereas a growing number of CVD service providers like Biofourmis have started to build software, service and/or device subscription bundles allowing monetization strategies based on remote consultation and monitoring services.
Top solutions have millions of downloads and users showing a large interest and demand for CVD solutions worldwide.
With the help from Allis's Digital Cardiology Channel, you will get the latest news on the device regulations, changing and evolving service offerings as well as the clinical trial results from the quality EKG sensor and software developers. With the company profiles, you can access product portfolios while charts, figures and timelines, updated on an ongoing basis, highlight partnerships, active therapeutic areas, and funding details and more from the cardiology market players.
Extensive analyses from our dedicated channel Analyst will deepen your digital cardiology market information by connecting the dots and putting data into a context.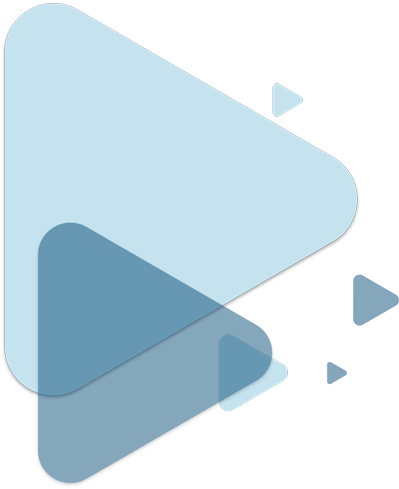 Profiled Company Examples