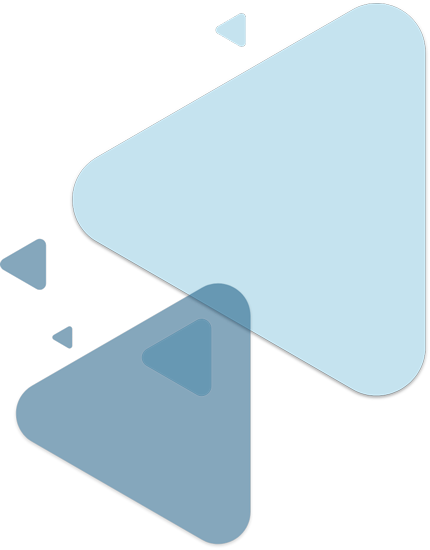 ONCOLOGY  
Summary
According to WHO cancer is a leading cause of death worldwide, accounting for nearly 10 million deaths in 2020. Earlier detection, diagnosis and the right treatment can save lives.
Digital solutions have tried for many years to support HCPs and their millions of cancer patients to manage the enormous amount of research data and insights in order to improve diagnosis and develop treatment plans.
In recent years, patients got more in the focus of digital oncology solution providers offering mainly adherence and self-management services incl. symptom trackers, education, peer groups, mental and behavioural health support.
Allis's Digital Oncology Channel keeps track of the fast-growing digital health solution developers, such as Kaiku Health, Vinehealth, BelongLife, Sivan Innovation and WeFight, in oncology globally.
LET'S HAVE A CHAT
We are happy to meet you and to answer all your questions.
Discover our subscription plans
Details
New and innovative digital health solutions are trying to transform the model of care in cancer by concentrating their services not only for HCPs but also for patients.
Nevertheless, the sophistication level of digital oncology solutions today is well behind of other digital health market segments. In recent years, Pharma and digital health companies have started to form alliances, such as Eli Lilly and Sidekick Health, to co-develop patient focused digital health tools that support diagnosis, self-management, and treatment adherence.
Solutions vary from simple pill reminders and education tools to advanced monitoring devices that effectively facilitate HCP, patient, and caregiver communication. Some of these solutions raised significant awareness among the global target group reporting more than 1 million downloads in one year.
At present, above 60% of the available digital oncology solutions offer services for all the cancer patients, with skin and breast cancer being the top specialized cancer treatment solutions.
Clinical efficacy results from the digital oncology solutions, regarding better patient outcomes, exists but are limited in terms of number of trials and quality studies. The following years will show an increasing number of studies that cover not only endpoints like mobile oncology app usage but also reduced pain levels or improved adherence at a larger scale.
Allis's Digital Oncology Channel will help you with both continuously tracking clinical study results from digital oncology solutions and keeping tabs on new service offerings and partnerships between digital health and Pharma companies in this market segment.
Together with our Analysts, you can deepen your digital oncology market intelligence by connecting the dots and putting data into a context.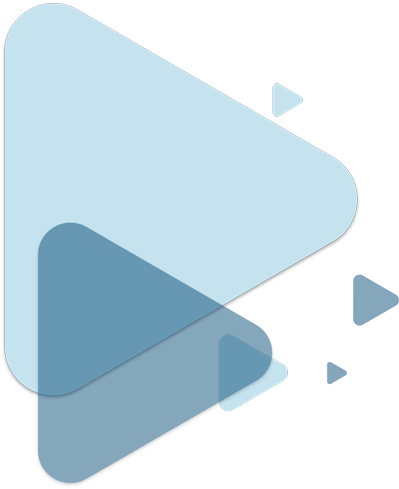 Profiled Company Examples