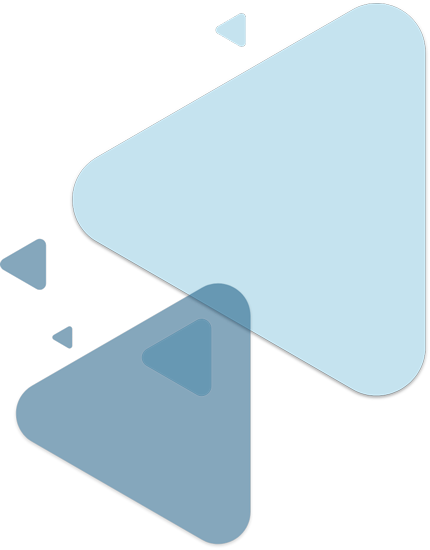 MENTAL HEALTH  
Summary
The global market for digital mental health solutions has been fuelled by the pandemic. Employers and insurers are adding digitally supported mental health programs to their health plans. Users are paying out of pocket to have a 24/7 mental health coach or to bridge waiting time until their psychiatrist visit. Investors lining up to get the best deals.
There are thousands of mental health solutions globally, such as Twill, Ginger, SilverCloud, Mindstorm and Modern Health, with services ranging from mindfulness and meditation courses to therapies for severe depression and anxiety disorders.
The addressable market for mental health solutions worldwide is big. Most of the hundreds of millions of mentally ill people have a capable device to access digital solutions.
Market leaders have managed to retain millions of paying users, gained access to reimbursement, and provided evidence that their mental health services improved patient's outcomes or reduced costs.
HAVE A CHAT
We are happy to meet you and to answer all your questions.
Discover our subscription plans
Details
Digital mental health solutions offer a broad range of services. Most offerings concentrate on providing general mindfulness and relaxation services like Headspace, or more medical CBT based depression and anxiety management programs like HelloBetter. Some make use of virtual reality tools or connect to a human coach or HCP using synchronous or asynchronous communication methods (e.g., telehealth, chat). Mental health solutions come as a stand-alone service or are embedded into a larger digital chronic care program.
The business models are largely built around out-of-pocket payment and increasingly reimbursement.
Investments in this market segment were constantly high over the last years with around 1 billion USD only in the first half of 2022.
A growing share of companies in the digital mental health space can demonstrate that their solutions work. There are hundreds of small to mid-size clinical studies that show the efficacy and efficiency of the digital mental health services.
The market is very competitive with thousands of digital mental health solutions worldwide. Market leaders in the non-medical segment report ten million of users. Best in class medical mental health solutions are able to manage thousands of program users over a period of a few months.
The interest of users/patients, insurers, employers, HCPs and investors has been high for a while but was definitely fuelled by the pandemic. Remote access to mental health support was a much-needed service. It is yet to be seen how the demand for mental health services evolves after the pandemic, but it will stay as one of the most attractive digital health segments.
With Allis's Digital Mental Health Channel, you will be on top of the evolution of the digital mental health market with increasing funding amounts, partnerships, and acquisitions. The comprehensive company profiles provide information on service offerings, active therapeutic areas, and business models, while the charts, graphs and figures present you the top market players, the market overview, and trends overtime.
Exclusive contents and in-depth analyses from our dedicated channel Analyst will enrich your digital mental health insights by connecting the dots and putting facts and data into a context.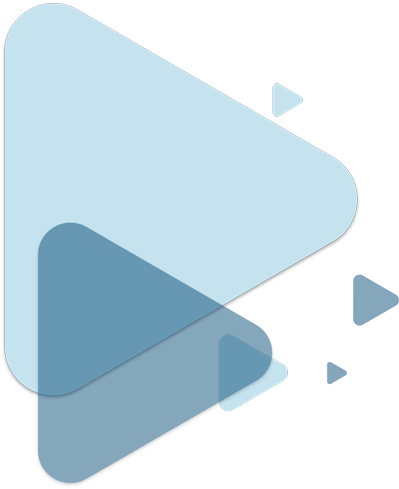 Profiled Company Examples