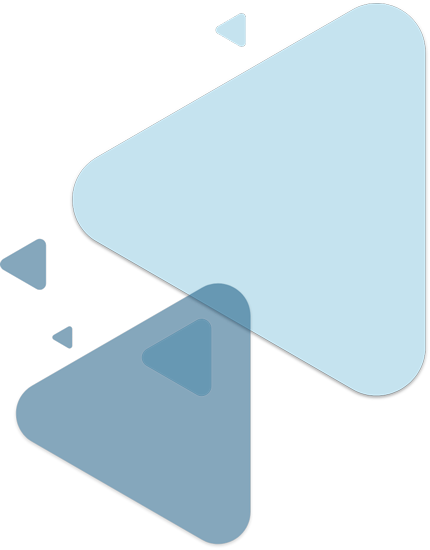 BIOMARKERS 
Summary
Digital biomarkers are defined as the actual and measurable physiological and behavioural health data that is continuously collected in real-time via digital consumer devices. AI, machine learning algorithms and advanced analytics interpreted this data to define and predict the health status of a person.
Digital biomarkers could be a game changer in how medicine is developed, clinical trials are conducted, and earlier diagnosis and disease management are enabled. Over last years, range of digital biomarker solution developers such as pyhsIQ, Oura Health, Keywise and Empatica closed strategic partnerships with Pharma and other stakeholders in the digital health market.
LET'S HAVE A CHAT
We are happy to meet you and to answer all your questions.
Discover our subscription plans
Details
In recent years, healthcare has become more consumer-centric with the consumer technology companies entering the space. Smartphones, fitness trackers and wearables are used increasingly to collect users' health data. As a result, digital biomarkers have gotten a lot of attention from key healthcare stakeholders, such as Pharma, Hospitals, Investors, Payors.
Digital biomarkers allow for continuous monitoring in real-time of vital signs and collection of unique data points per person, interpretation of the insights, forecasting, early warnings, and alerts, which lead to preventive treatment, personalized medical care, healthcare cost reduction and overall positive health outcomes.
Constant and objective measurement of patients' health is of interest to Pharma companies to support clinical trials and get a real-time view of a body's status following a drug treatment.
Digital biomarkers are also used by the other digital health solution developers to create patient-centric care models and to scale their offerings across several conditions, since most individuals with chronic diseases are also managing comorbidities and searching for one platform to address all their needs.
Prevention is the name of the game for payors. Market players with biomarker sensing technologies for earlier diagnosis and disease management are attractive partners to payors. Keeping their members outside hospitals and clinics, while healthcare teams can monitor their health status and receive ongoing relevant and accurate data save lives and reduce cost of care.
As a result, high demand and growth of the global digital biomarkers market has attracted more funds and investments.
With the help from Allis's Digital Biomarkers Channel, you will be updated on competitors developing and making use of digital biomarkers, their partnerships with range of healthcare market players, and also the fundings behind the digital biomarker companies. Charts, graphs and timelines highlight the active therapeutic areas of market players, while deep dive company profiles provide clear understanding on the product portfolios and business models.
Wide-ranging analyses from our dedicated channel Analyst will deepen your digital biomarkers market intelligence by connecting the dots and putting data into a context.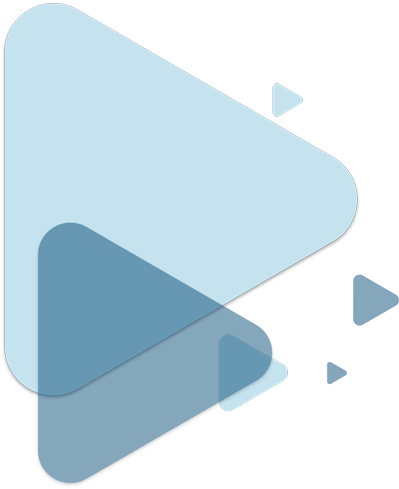 Profiled Company Examples