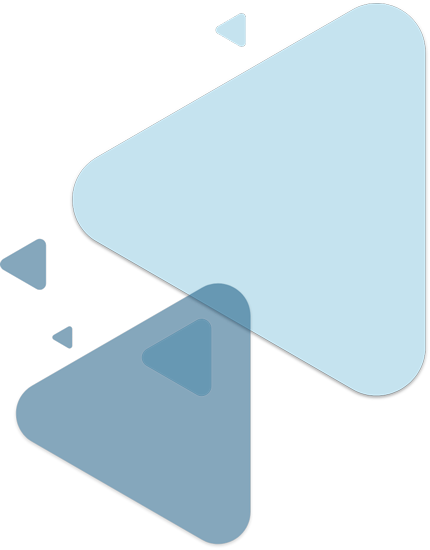 OBESITY/WEIGHT LOSS  
Summary
Digital weight loss solutions target billions of potential users that want to e.g., lose weight, change eating behaviour, eat healthier, become a vegetarian, manage food intolerances, or prepare for a surgery.
Digital solutions disrupted the global obesity and weight loss markets, as the use of mobile apps has proven to be effective and efficient not only in comparison with on-site programs but also with other digital tools, such as web-based programs.
The market is one of the most competitive markets today, with few players such as Noom and WW capturing most of the market value.
LET'S HAVE A CHAT
We are happy to meet you and to answer all your questions.
Discover our subscription plans
Details
The digital weight loss market is one of the biggest and most successful segments of digital health today. There are already 1.5 billion overweight people globally who could access mobile weight loss solutions. In some countries (US, UK) more than 13% of them already use digital weight loss solutions, with the US being the biggest market today. In the future Asian markets might become even bigger markets, but the adoption rate tends to be lower today. European countries also represent a significant market opportunity for digital weight loss solutions, with adoption rates in some countries already reaching more than 10%.
It is a competitive market with more than 5,000 active companies. Their service offerings range from simple food and calorie trackers, recipes, diet plans to asynchronous and synchronous coaching and advice services. Digital weight loss programs have also been added to other digital chronic condition management programs including digital diabetes or hypertension. In the last few years mental health tools and practices (e.g., CBT) made their way into digital weight loss solutions supporting the users with their mental conditions.
There is plenty of evidence that digital weight loss and management solutions work, which will help the industry to reduce the dependency on out-of-pocket payment by getting reimbursed.
Allis's Digital Obesity and Weight Loss channel supports you to be on top of this growing market by tracking partnerships, investments, dynamic service offerings and business models. More than 150 market players are tracked and profiled, including not only current market leaders but also companies of the second line and some innovation leaders.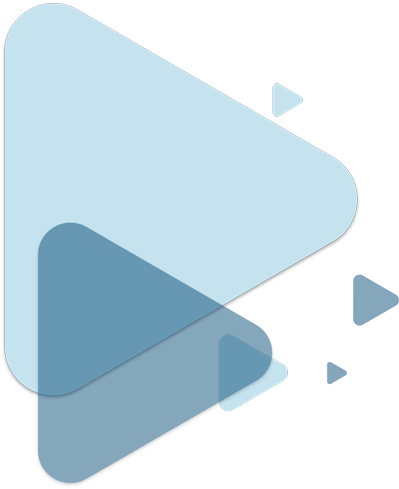 Profiled Company Examples