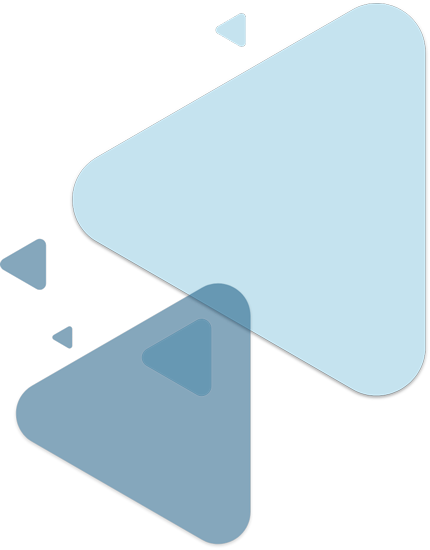 CLINICAL TRIALS  
Summary
Digital decentralized clinical trial solutions (DDCT) support all phases of a clinical trial, from preparation to evaluation of the study results.
The number of digital decentralized clinical trial solution providers, such as Medidata, Medable, Curebase and Mendel is growing rapidly. The approximately 1,000 providers worldwide today represent only the tip of an iceberg. More and more digital health solution providers are making their features and patient data available for clinical studies as well.
Over the next years many more clinical studies will make use of a digital clinical trial solution. More than 20% (R2G) of all clinical trials in North America and Europe will be hybrid and fully digital.
LET'S HAVE A CHAT
We are happy to meet you and to answer all your questions.
Discover our subscription plans
Details
Digital decentralized clinical trial (DDCT) solutions and services can support all phases of a decentralized clinical trial including study design, site selection, patient recruitment, patient onboarding and engagement, data collection and monitoring, data analysis, data reporting, and drug and device supply. Decentralized trials differ from traditional clinical trials as they allow patients and study staff to participate remotely to some extent, without needing a physical trial site. DDCT solutions and service providers claim to reduce the associated costs and duration of clinical trials, increase the percentage of diverse patients enrolled, keep patients engaged and prevent loss to follow-up , and improve data quality.
Current DDCT offerings differ significantly in provided services and business models, falling into 6 major archetypes: Real World Data (RWD) Solution Providers, Patient Engagement Specialists, Data Capture Companies, Supply Chain Managers, End-to-End Solution Providers, and Digitizing CROs.
The supply side of the DDCT market will continue to grow as new solution providers are attracted by the market growth and low barriers to entry. This is especially true for digital health companies, which can leverage their large user base to become RWD Solution Providers, Patient Engagement Specialists, or Data Capture Companies. As digital health companies seek to back up their claims with clinical evidence, they will also begin to represent a target market for DDCT.
Different to other digital health market segments the DDCT market already today represents a multi-billion USD revenue market worldwide.
Allis's Digital Decentralized Clinical Trials Channel supports you with keeping track of the expanding services offerings, newly formed alliances between Pharma and DDCT providers as well as the newcomers in this evolving market segment. Charts, figures and timelines showcase partnerships, active therapeutic areas, increasing amount of fundings, and top competitors in the market. With the regularly updated deep dive profiles on competitors, you will be on top of digital product and service portfolios and business models in the digital decentralized clinical trials market.
Actionable insights and in-depth analyses from our dedicated channel Analyst will deepen your digital decentralized clinical trials market knowledge by putting data into a context.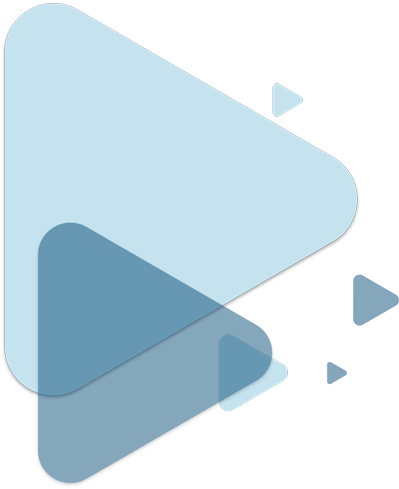 Profiled Company Examples