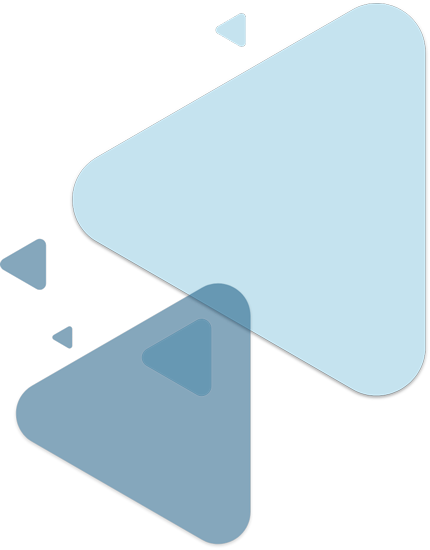 TELEHEALTH  
Summary
Telehealth services typically support long-distance patient and clinician contact, care, advice, reminders, education, intervention, monitoring, and remote admissions. Services are provided as in-person video/audio calls or text chat. Apps and websites are the main tools for delivery.
Telehealth services had their breakthrough during the pandemic. In some countries the telehealth share of HCP visits reached more than 10%.
Regulatory hurdles such as the ban on conducting first-time visits have been removed or mitigated. Doctors were able to better bill Telehealth visits.
The landscape of telehealth providers became crowded, with most of the vendors licensing their telehealth software rather than providing the consultation services.
The positive market development has also led to a significant increase of the number of partnerships and acquisitions.
LET'S HAVE A CHAT
We are happy to meet you and to answer all your questions.
Discover our subscription plans
Details
Covid-19 has changed the way healthcare is delivered and has rapidly affected virtual care adoption and usage. The easing of strict regulatory framework for telehealth, prescription rules and expansion of reimbursement codes have also driven telehealth usage worldwide.
The competition is high with an increasing number of service providers. Industry players have recognized the value of telehealth and ventured into strategic partnerships with well-known telehealth companies or acquired such to gain market share. Investments in virtual care have increased rapidly too.
The adoption rate of telehealth services varies amongst different countries, with the US being the largest market. In some countries, such as the UK, telehealth / telemedicine is actively promoted in primary care and mental health services and GPs are offered additional rewards, apart from their fees if they provide telehealth.
Normally, telehealth companies target with their solutions and service offerings HCPs, patients, payers and pharmacies. Business models vary from selling consultations and complementary service, subscription-based services for HCPs to a B2B2C subscription and a tailored telehealth platform for payers. Telehealth is used for acute, post-acute and chronic care cases.
Within Allis's Telehealth channel you can continuously monitor top players such as Walmart Health, Amwell, Teladoc and MDLive, access to their deep dive profiles, review their business models, digital products and service portfolios, and understand their strategies. Charts, figures and timelines highlight partnerships, acquisitions and funding stages and amounts.
Detailed analysis from our channel Analyst will deepen your telehealth market intelligence by putting facts and data into a context.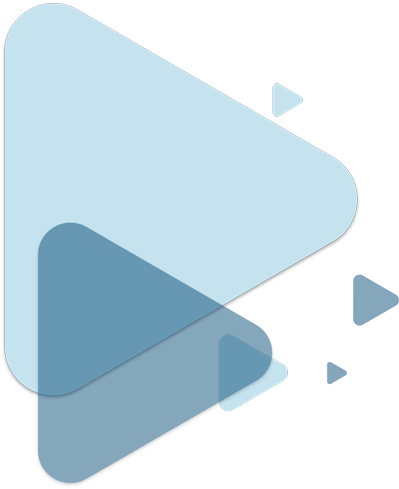 Profiled Company Examples