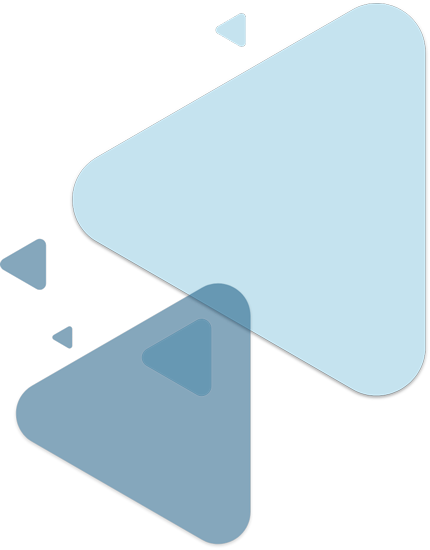 DIABETES  
Summary
Diabetes is a global epidemic which affects 463m patients and costs USD 760b annually (IDF).
The market has developed into a complex ecosystem that reaches beyond offering diabetes self-management tools. Establishing themselves in diabetes management with strong and relevant offerings, the leading market players, such as One Drop, Dario Health, Omada and Livongo (owned by Teladoc) expand into new chronic conditions and add new types of services, thus creating integrated digital multiple chronic condition management platforms.
LET'S HAVE A CHAT
We are happy to meet you and to answer all your questions.
Discover our subscription plans
Details
Diabetes is a global epidemic which affects 463 million patients. The global addressable market for digital diabetes care services will reach 180 million of diagnosed diabetics with access to smart devices by 2024. In terms of revenue, the market will exceed USD 1.5b in 2024, growing at 37% on average annually (CAGR).
With the increasing demand for affordable treatments, the digital diabetes market, one of the most mature markets of digital health, is getting more and more crowded. Currently, there are more than 2,000 digital diabetes applications and DTx solutions with millions of monthly active users. Benefiting the advancements in smart medical and consumer devices, opportunities for reimbursement of the remote and telehealth services, and technological capabilities of handling large populations, the digital diabetes market players set an example for the players in the other market segments.
Nowadays, digital diabetes solutions are targeting not only diabetes but also its various comorbidities, such as obesity, hypertension, and depression. In the last couple of years, the competitive landscape of the digital diabetes market has significantly changed.
The market is especially competitive in the United States, where it is highly dependent on the employer clients. While some market players like Livongo started with B2B clients from the beginning of their market entrance, there is still a possibility to change the business model on the way to attract employers and health plans like Dario Health did by signing more than 60 client deals since 2020.
With Allis's Digital Diabetes Channel, you will be on top of the dynamic market trends, developing technologies, business models and service expansions to other therapy areas. Profiles, charts and timelines created for more than 150 market players highlight product portfolios, partnerships in various therapeutic areas, and funding details and more.
In-depth market insights and analyses from our dedicated channel Analyst will enrich your digital diabetes market intelligence by connecting the dots and putting data into a context.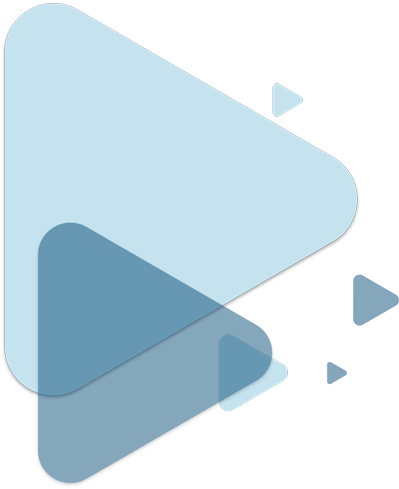 Profiled Company Examples