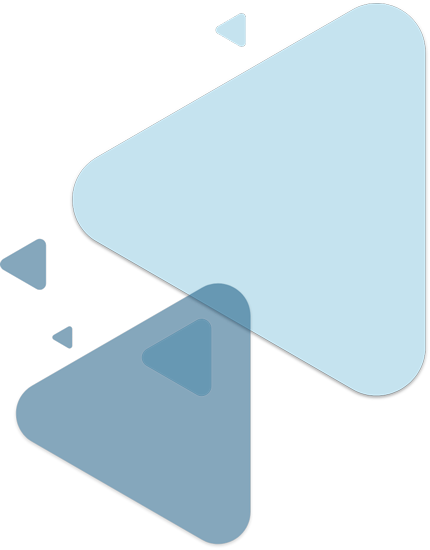 DTx  
Summary
Global digital therapeutics is already a billion market that transforms and disrupts the prevention, management, and treatment of chronic and lifestyle related illnesses.
DTx is a dynamic and competitive market. Only a small portion of digital health market competitors is able to offer clinically validated and high-quality patient-centric therapeutic solutions that can complement a drug treatment or even entirely replace it.
Besides the clinical evidence, leading DTx companies are able to show a significant reduction in healthcare costs. Some of the top market players are Pear Therapeutics, Sidekick, Propeller Health, Twill, and Virta Health.
LET'S HAVE A CHAT
We are happy to meet you and to answer all your questions.
Discover our subscription plans
Details
Lifestyle-related chronic illnesses are increasing global epidemics, which affect hundreds of millions of people and millions more are at risk. Chronic conditions represent a tremendous burden for healthcare ecosystems. Digital therapeutics embedded in behaviour science are disrupting this space.
Digital Therapeutics are medical solutions that have strong clinical evidence on efficacy of the solution, have high-quality software, hold regulatory approvals, and tailor the business model towards reimbursement and payer clients. Much as drugs, they aim to prevent, manage, or treat a medical condition through medication-like prescription models. DTx could also deliver clinical decision support to healthcare providers, drive better engagement and adherence, and help patients embrace new healthier habits.
Tackling on a scalable level and cost-efficiently the gaps in care, DTx solutions focus on patients' needs and offer personalized user experience for people with range of chronic and neurological illnesses that require continuous monitoring. The payment model of the DTx solutions in general includes PMPM (per member per month) model, licensing, and code-based reimbursement.
To profitably scale their solutions, leading DTx market players work directly with health systems, health plans and employers. They also form strategic partnerships with Pharma companies to bring solutions to market, and also gather RWD and evidence on patient behavior, adherence levels and effectiveness of drugs for Pharma.
The US is the leading DTx market with the largest investments while in Europe, Germany is the first country that implemented a standardized prescription and reimbursement process for digital health apps. DiGA opens the door to 73 million public health insured residents and provides a quality stamp for DTx.
Within Allis's DTx Channel, you will be continuously updated on the clinical studies from the major DTx solution developers and the improvements in the reimbursement and regulatory statuses of their products. You can review the company profiles and service portfolios from competitors and understand their business models. Charts, figures and timelines will help you flag important partnerships, acquisitions, funding details, active therapeutic areas and many more happening in this market.
In-depth market and competitor analyses from a dedicated channel Analyst will help you with putting facts and data into a context and enrich your market intelligence.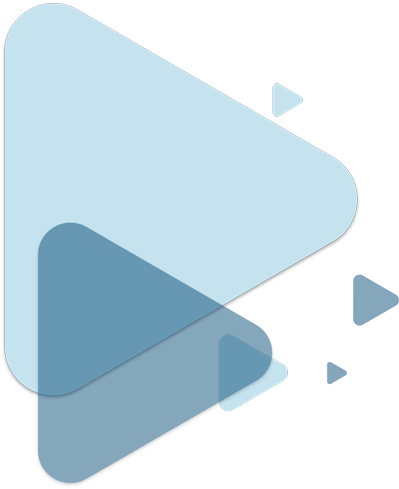 Profiled Company Examples