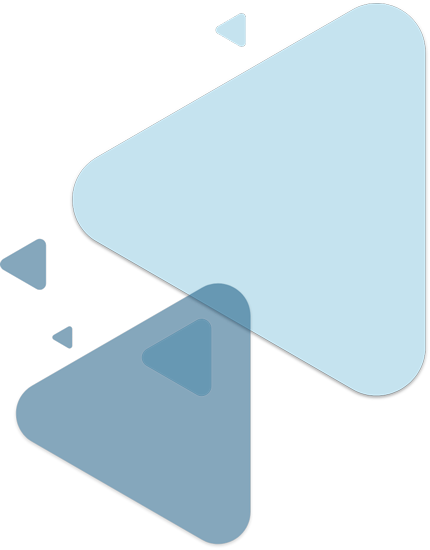 RESPIRATORY  
Summary
Today, over 500 million individuals are affected by chronic respiratory diseases, such as Asthma and COPD, worldwide.
The digital respiratory solution providers like Propeller Health, NuvoAir, Adherium and Kaia Health, offer a broad range of services for patients, HCPs and caregivers. Symptom tracking, education and adherence services are most common. Market leaders also connect their services to devices (e.g., inhalers or spirometers), or offer coaching and direct HCP access.
Pharma showed its interest in digital solutions early on but without taking leadership role in this market. Only a few digital health companies stand out today, but hundreds of innovative digital health companies have recently entered the market.
LET'S HAVE A CHAT
We are happy to meet you and to answer all your questions.
Discover our subscription plans
Details
The global addressable market for digital respiratory health solutions is big. More than 50% of the diagnosed respiratory patients can be addressed.
Currently, the digital respiratory market is still a niche market but key players from pharma and med-tech industries, as well as digital start-ups, are strengthening their positions in the digital respiratory market to capture some of its potential in the future. Most key players focus their digital strategies around enhancing their spirometers and inhalers with connected app or web portal features (device-play strategy).
Another group of players concentrate on providing services for patients and healthcare professionals (HCPs) delivered via an app or a web portal. Those services typically include educational content, tracking, and exercising features.
Connected device sales and any kind of license fees from Pharma partnerships are currently the major source of revenues in this young market. Other revenue sources (clinical trial, reimbursement) have started to become relevant in some countries.
There are more than 500 digital health solutions that concentrate on delivering digital services in this market segment.
Allis's Digital Respiratory channel keeps track of and analyzes how Pharma, MedTech and the digital health companies are further developing their digital respiratory offerings, partnerships and business models since 2015. You will get the access to the most relevant companies' profiles summarizing and analyzing their digital respiratory activities over years.
In-depth analyses from our channel Analyst will enrich your digital respiratory market intelligence by putting facts and data into a context.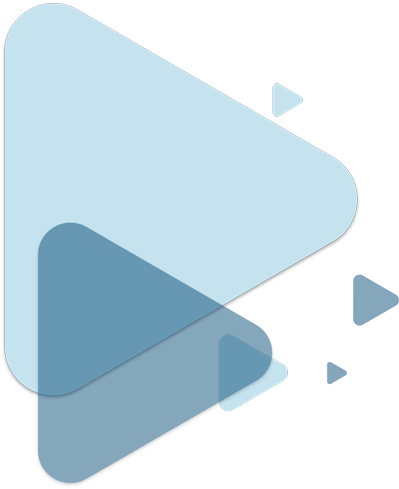 Profiled Company Examples