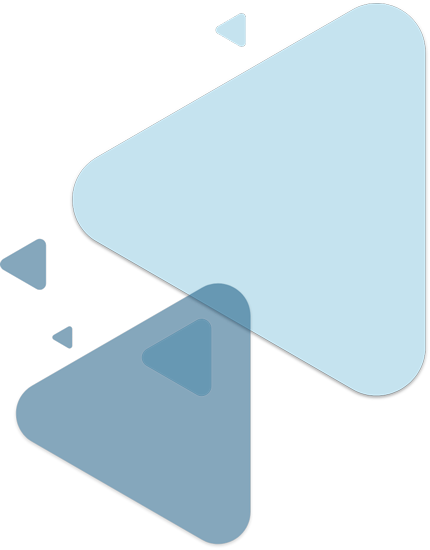 FEMTECH 
Summary
Current digital offerings in the FemTech/Women's health segment consist of five main groups incl. Fertility, Prenatal, Post-Partum, Gynecology & Obstetrics and Menopause solutions.
FemTech solutions belong to the most used digital health solutions in the market.
The addressable market is big. More than 1.5 billion women will have a capable device to use digital women's health solutions in the next few years.
The competitive landscape is becoming crowded, with currently more than 2,500 solutions, such as Flo Health, Ovia Health, Carrot offering services within the five solutions groups.
LET'S HAVE A CHAT
We are happy to meet you and to answer all your questions.
Discover our subscription plans
Details
The digital women's health market is one of the biggest consumer-oriented digital healthcare markets globally. Out of pocket payments play a major role in the B2C business models particularly of vendors that offer Fertility solutions.
In recent years, other business models including reimbursement became more important and thus attracting more investors. There is still some time ahead of us until it becomes normal to get e.g., a fertility app prescribed by a doctor, but market dynamics are high.
An increasing share of the 2,500 plus solution providers have started to expand their service offerings adding e.g., mental health services, nutritional support or self-test services shipped to women's homes. The service expansion will be one of the key trends in the next few years allowing vendors to tap into new business models.
The market potential is big. Leading players have demonstrated that they are able to constantly engage and to retain their users over a long period of time. Developing business models to monetize this capability will be one of the biggest challenges over the next few years.
Allis's FemTech/Women's Health channel helps you with staying on top of the acquisitions, partnerships and service expansion news in the digital FemTech market, while providing access to the deep dive company profiles, business models, digital products and service portfolios, and understand competitors' strategies.
Comprehensive analyses from our dedicated channel Analyst will enhance your FemTech / digital women's health market insights by connecting the dots and putting facts and data into a context.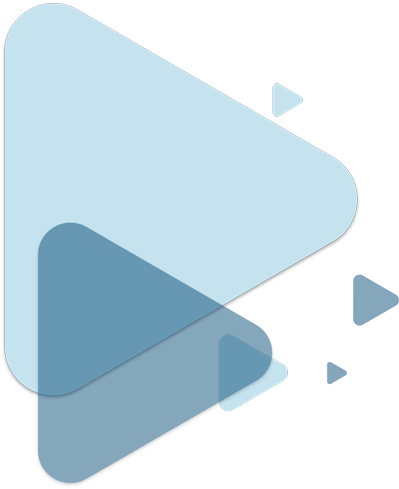 Profiled Company Examples