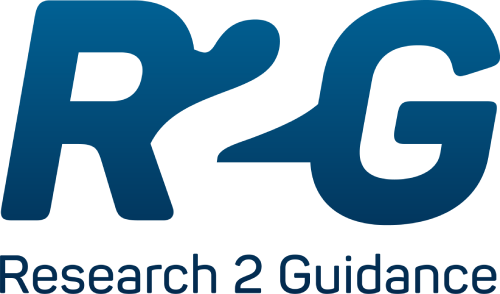 Research2Guidance is a leading global analyst and strategy consulting company for the digital health industry.
By providing market and competitor insights (research) and strategy advice (guidance), we assist businesses in digital healthcare to ultimately improve the way healthcare services are delivered globally.
Since 2010, we have supported Pharma, Health Insurers, and MedTech companies to form integrated and impactful digital health ecosystems aligning their service offerings and business models with best-in-class innovators.

Healthware Group is a global health innovation and technology leader providing transformational advisory, agency and technology services for commercial, medical, and R&D operations of life-sciences and digital health companies, combined with design and development of digital medicines and digital therapeutics products.
Founded in Italy in 1997 by CEO and digital health pioneer Roberto Ascione, Healthware has a team of 200+ professionals with main offices in Salerno, London, New York, Milan, Rome, Helsinki and, together with its joint venture partner Eversana Intouch, has a combined reach of 2000+ people in over 15 offices in Europe, the US, and Asia.