Business Developer Allis Health Insight Platform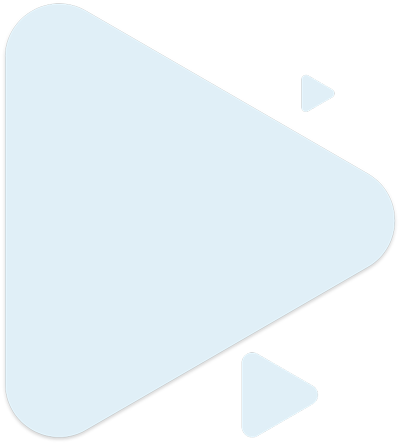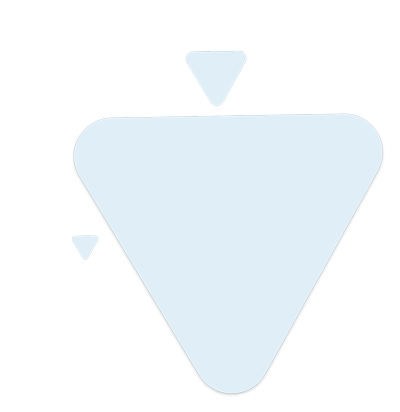 Do you want to work in one of the fastest growing industry sectors i.e. Digital Health? Do you appreciate working in an entrepreneurial atmosphere? Join us at Allis Health, the new analyst platform for the global digital health market.
Jan 04,2023
Allis Health is an analyst platform for the global digital health industry launched in partnership of Research2Guidance and the Healthware Group. Allis Health allows healthcare companies, investors, and startups to monitor digital health events, understand competitor behaviour and to get insights about market trends. The insights platform is organized around channels. Each channel represents a market segment e.g., digital diabetes or digital therapeutics.  
To support the growth of Allis Health we are looking for a sales-driven business developer.
Your background matters a lot
Have a track record of selling software and subscriptions
Have worked for an analyst company before is a plus
Be well connected in the digital health industry
Visible passion about the app market and digital health is a plus
Engaged self-motivated person with an ability to work efficiently, both independently and in a team. In short, can-do, pro-active attitude
Networking aptitude - ability to quickly establish relationships with external stakeholders in digital health community
Fluent in English
Your core responsibilities
Subscription sales
Manage relationship with internal and external partners
Report directly into the Head of Allis Health
Represent Allis Health during conferences, webinars and meet ups. Get connected!
Why should you apply?
Digital solutions will transform the way healthcare is delivered in the near future. Building successful and competitive digital health offerings will be a great challenge. Allis Health has started to become the global go to platform to get insights about competitors and key trends within the market. You can be part of this.
The Allis Health analyst platform is a service of Research2Guidance and the Healthware Group, with main offices in Berlin and Salerno. Both companies are serving top industry players as well as start-up companies. At Allis Health each individual does make a true difference. And, of course, we offer a kicker as well as water-, coffee- and more. If this position has caught your interest and you feel you have the right skills and experience, we would welcome your application. See you soon!